TAKE THE CHALLENGE & BECOME YOUR BEST YOU

At MSAC our mission is to get people excited about sport, engage in healthy activity and be inspired to be their best.


Whether you're getting into fitness for the first time or are looking for the motivation to stay accountable to your healthy habits, our challenge offers you a 7-day FREE all-access pass to our gym & aquatic facilities – PLUS we'll deliver a new daily challenge right to your inbox to help you along the way.
FREE 7-DAY PASS + DAILY EMAIL CHALLENGE
BECOME YOUR BEST YOU!
Choose the day you start your challenge!
Kick start your health & wellness with daily challenges and
FREE 7-Day MSAC All-Access
Gym & Aquatic Pass!
OR FIND OUT WHAT TO EXPECT BELOW...

Your 7-day pass doesn't just mean you'll gain access to the Gym. Being a Performance Member at MSAC for the next 7-days allows you access to our Aquatic facilities and Wellness Zone as well as a 50% discount on all court hire*!
We've designed our challenge to encourage you to take a new, small step every day towards building new healthy habits. We want this challenge to feel achievable and realistic so you create habits that stick!
We've developed some worksheets to help you set your goals and maintain your habits. Keep an eye out for them in your inbox this week!
We hope that at the end of these 7-days, you're on your way to new healthy habits, have achieved some of your goals and are excited to continue working on developing yourself.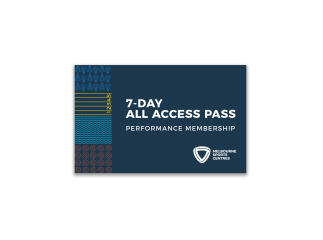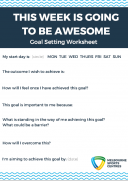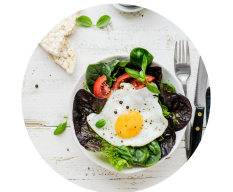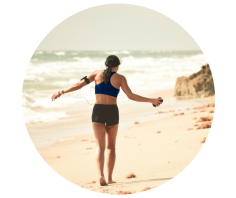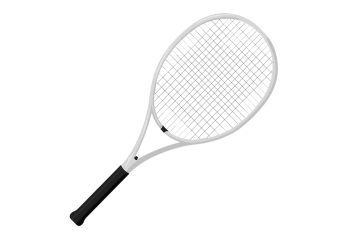 Your 7-day pass doesn't just mean you'll gain access to the Gym. Being a member at MSAC allows you access to our Aquatic facilities and Wellness Zone as well as a 50% discount on all court hire*!
*Discount applies to off-peak times only.
As a member you'll also get a discount on our Creche services! So leave your little one in the hands of our trained professionals and hit the gym for a little "you" time!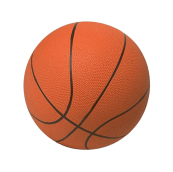 Try something different every day!
Your 7-Day Pass Gives You Access To...
Try an aquatics fitness class, head to a lane for some laps or enjoy our multi-purpose pool, spa, steam room and sauna!
Try out new
Stages Cycle technology which tracks the pace and effort level of you and your fellow cyclists!
Did you know MSAC offers occasional care services? Grab a 40% discount on your creche rates and put your little one in trusted hands while you enjoy some "you" time!
Enjoy a hot yoga, reformer pilates or traditional mat yoga/pilates class in our Wellness Zone!
Psst. We've just purchased some brand new reformer beds!
OVER PEOPLE ARE WORKING ON BECOMING THEIR BEST SELVES AT MSAC.
WILL YOU BE ONE OF THEM?
"The very friendly staff in the gym do an excellent job providing advice and assistance. This is without doubt the best aspect of MSAC and the main reason why I left a private gym and joined MSAC."
It is so exciting to be able to swim where Olympic Champions train!"
At Melbourne Sports Centres, we want people to be excited about sport, engage in health activity and feel inspired to be their best!
MELBOURNE'S BEST GYM AND POOL FACILITY!
There is no better place to get your sweat than Melbourne Sports Centres MSAC facility. Our gym and wellness centre has everything you need including a dedicated workout area for lifters and cardio lovers alike, a world-class aquatic area with two 50 metre pools and 100+ weekly group fitness classes for every age and ability.
Our fitness and wellness centre is located in the heart of Albert Park, just 3km from the CBD, servicing the South Melbourne and greater Melbourne region. Our gym memberships offer incredible value, including a range of added benefits to make your workouts work out for you!
We are proud to run one of the only facilities that offer a gym and pool membership so you can get the variety out of your exercise program to maximise your results.
Don't forget to register for your free 7-day free trial to experience everything that a Melbourne Sports Centres MSAC membership has to offer!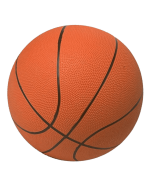 Become a better you in 7 days!
Copyright © 2019 Melbourne Sports Centres